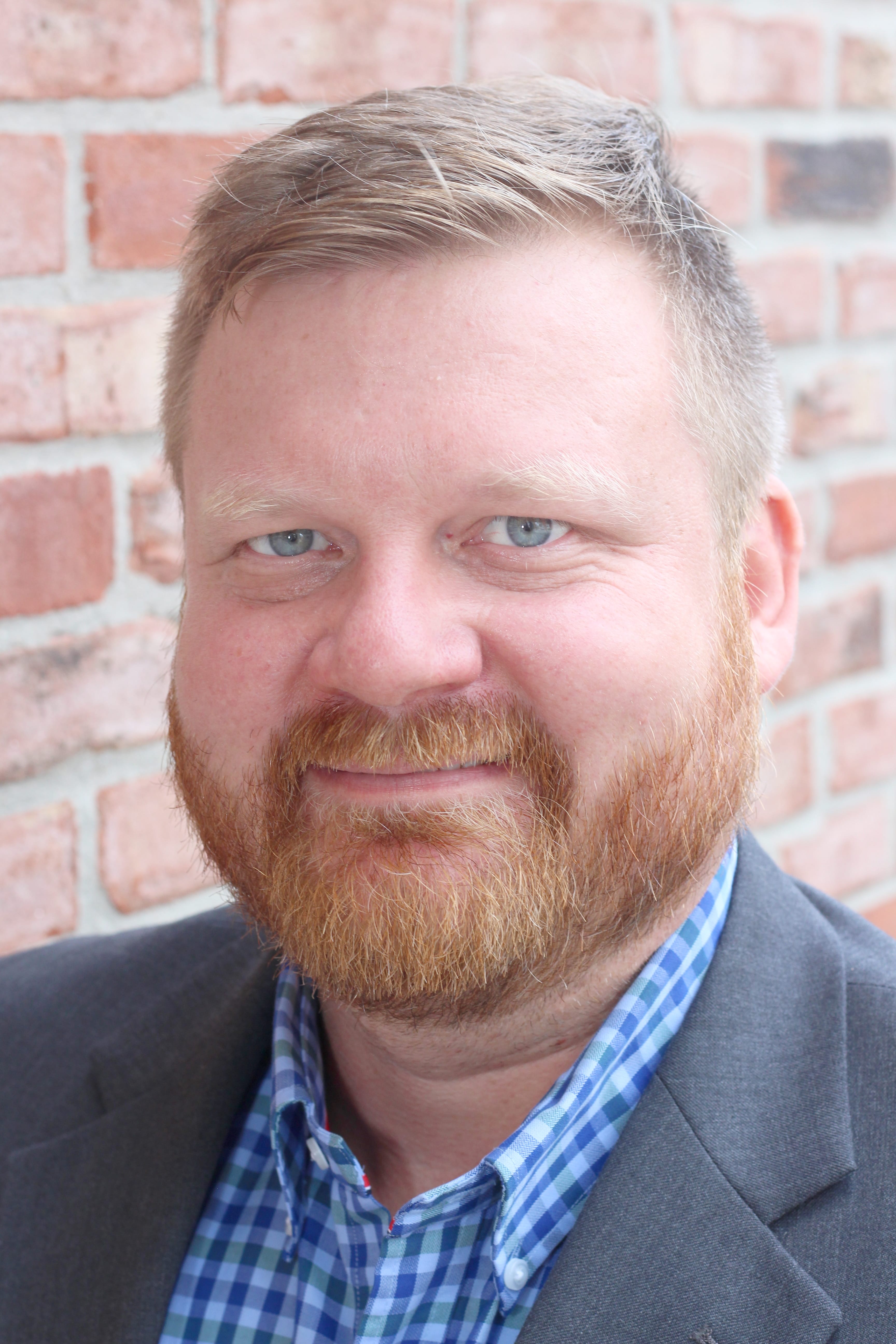 About Chad Thompson
After earning my bachelor degree in Economics from Eastern Illinois University, I moved to Broad Ripple in Indianapolis, Indiana. I then lived in the Meridian Kessler neighborhood for 6 years. I now reside along the White River north of Broad Ripple Park with my wife, Corrina.
I started my business career working for a real estate attorney for a number of years. Now as a Realtor, I use this experience to help guide clients through Listing Contracts and Purchase Agreements.
In 2009, I took my knowledge of real estate and applied it to helping people navigate the home buying and selling process. After 7 successful years as a real estate broker, I started my own real estate firm, Thompson Home Sales in 2016.
Our office is located in Broad Ripple and we work full time with home buying and selling clients throughout all Indianapolis neighborhoods and surrounding communities.
At the start of 2012, Corrina and I purchased our first home. Which was a complete overhaul from the studs out. We did most of the remodel work ourselves. It took 8 months, but the experience was priceless!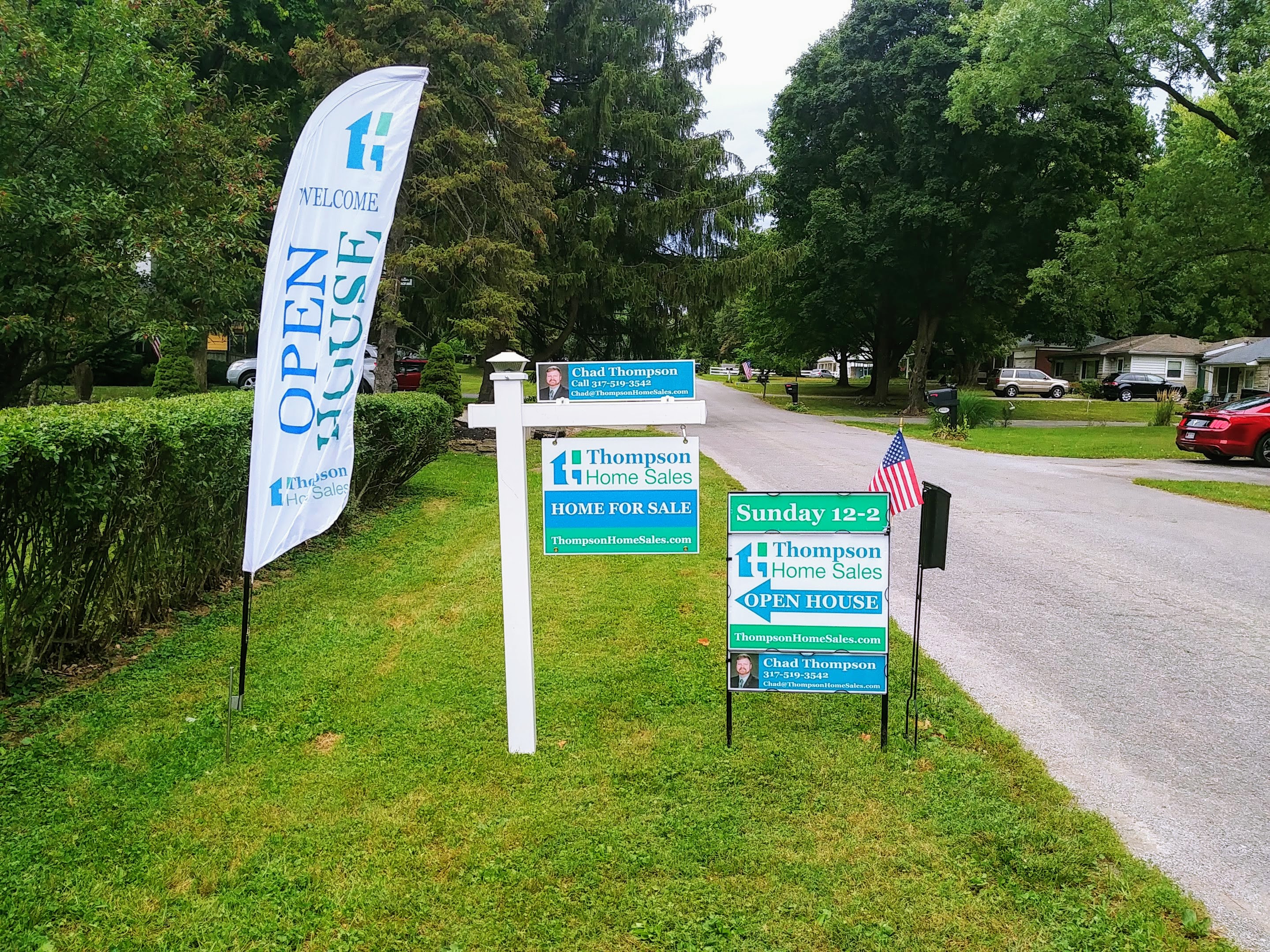 Managing such an extensive remodel gives me a better perspective when working to get my clients' home sold. Buyers also benefit from this knowledge as we discuss pros and cons of the homes they are looking at.
I enjoy volunteering in my local community. I currently serve as the Committee Chair for the Broad Ripple Historic Home Tour. In the past, I served on the Board of Directors for both the Broad Ripple Village Association and Meridian Kessler Neighborhood Association.
When not hard at work helping people like you buy and sell homes, you will find me taking walks along the Monon Trail, strolling through Broad Ripple Park, on a boat ride down the White River, or tinkering on a new project at home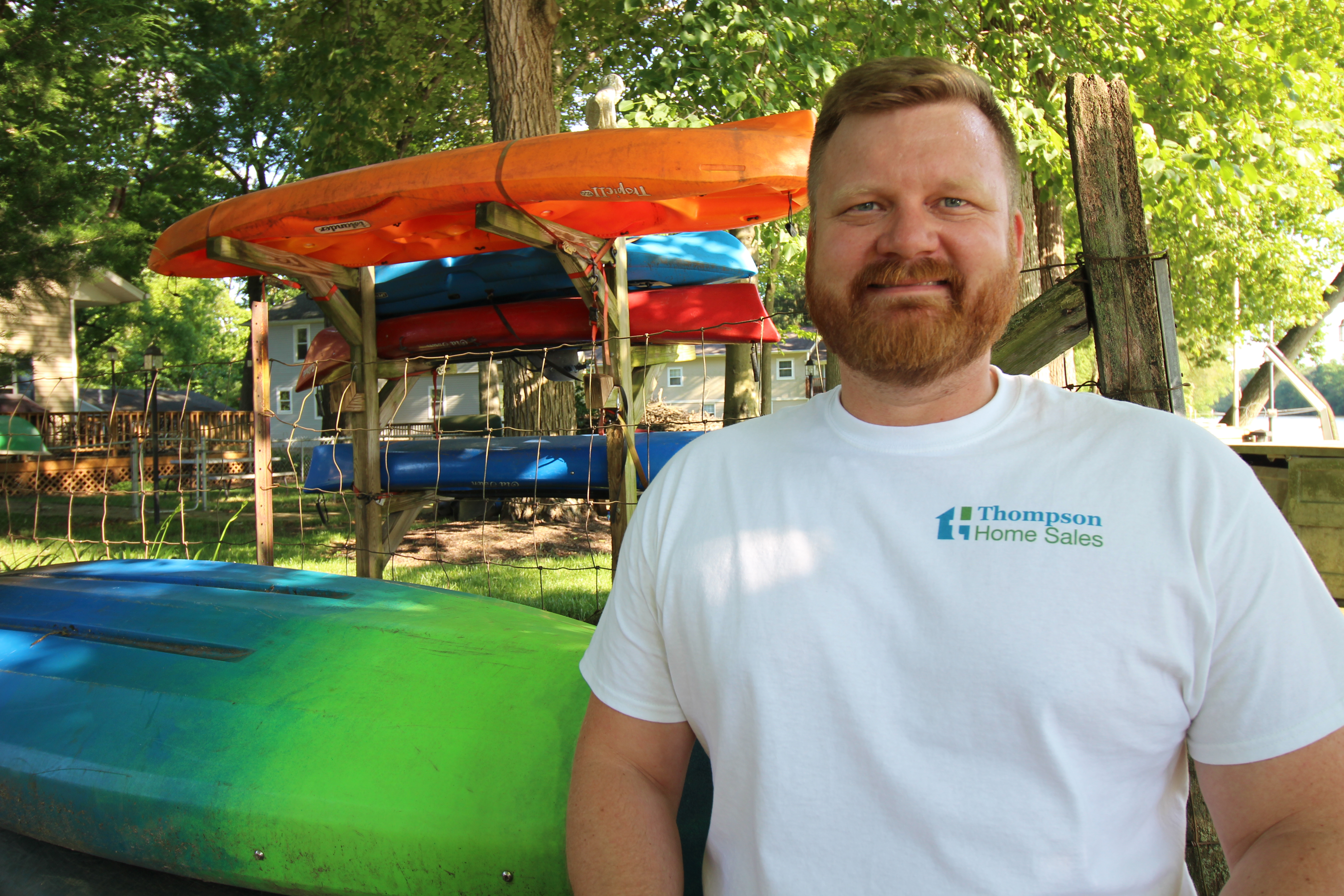 Chad has been recognized by the following publications:
National Publication, Realtor Magazine.
"The Ripple Effect of Community Involvement"
Indianapolis Newspaper, Indy Star
"Can Broad Ripple's Village Vibe Remain?"
Quoted talking about needing more flat style condos in Broad Ripple.
Broad Ripple Village Association Newsletter.
Highlighting community involvement.
Angie's List-Contributed to article discussing home values in walkable neighborhoods.
WIBC 93.1-Caregiver Crossing.-Special guest appearance discussing home safety.
As a seasoned real estate professional, I understand that buying or selling a home is more than just a transaction: it's a life-changing experience. That's why I am dedicated to providing exceptional, personalized service for all of my clients. I take great pride in the relationships I build and always work relentlessly on the client's behalf to help them achieve their real estate goals. My philosophy is simple: Clients come first. I pledge to be in constant communication with my clients, keeping them fully informed throughout the entire buying or selling process. I believe that if you're not left with an amazing experience, I haven't done my job. I don't measure success through achievements or awards but through the satisfaction of my clients.